Essential Steps for Choosing your Wedding Dress
Step 1. First things first – Set your wedding dress budget. Try not to look at dresses that are out of your price range, unless you plan on going over budget. If you don't, then use top of the range gowns as inspiration for a less expensive design, so you won't have to spend a fortune.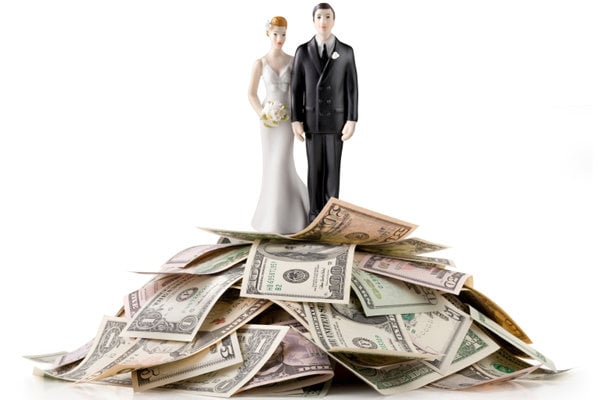 Step 2. Learn the basics – There are limitless websites and magazines for you to trawl through to your heart's content. These will give you an idea of popular trends as well as different styles. You'll quickly discover there are a few different basic shapes, which is a good place to start. For a guide to different dress styles please check out our "Basic Wedding Dress Shapes" article.
Step 3. Book appointments early – Once wedding season rolls around you'd be amazed at how tricky it can be to get wedding dress appointments, especially in the best shops and at the weekend. Your best bet is to book a few appointments well in advance to get an idea of what's on offer in your area. Recommendations from friends can be helpful at this stage.
Step 4. Find out which style suits you the most – Be open minded, read our guide "Identifying your body shape and finding the perfect wedding dress for you" and try on various styles of dress at your first appointment.
Step 5. Consider Practicalities and Accessories – If you want to a wear a veil, for example, try one on with the dress. Equally, put your hair up if you think that's how you'd like to wear it on the day. Also consider practical things such as temperature, length and comfort.
Step 6. Trust Your Choice – When you've found the perfect dress, trust your choice! Arrange your fittings, and start shopping for underwear and shoes.
Credited sources:
http://www.johnlewis-insurance.com/homepage/info-centre/tips-and-advice/top-tips/wedding-dress.html
http://www.marieclaire.co.uk/lifestyle/lifestyle-galleries/8216/10/tips-for-choosing-your-wedding-dress.html